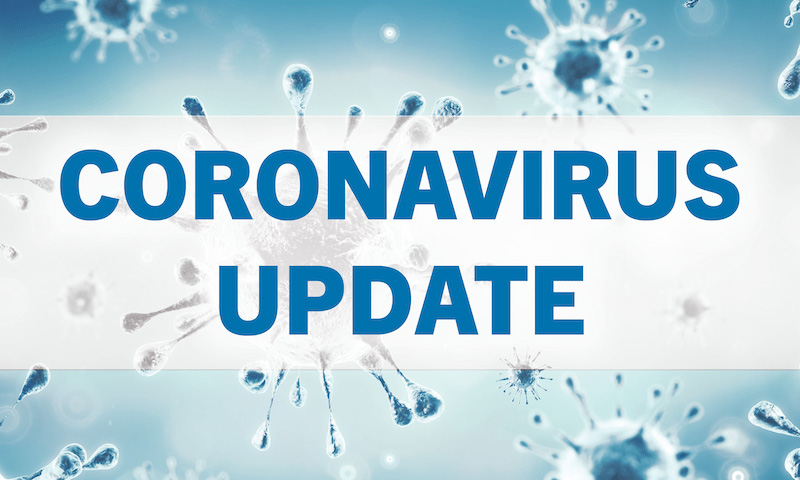 Massage 1 is Temporarily Closed
UPDATE! We expect to reopen during Phase 2 of the Nevada reopening plan. We anticipate this to be around June 1st, but things are still changing at this time. Massage establishments were prohibited from opening during Phase 1.
—–
All Massage 1 locations are now closed as required by law. On March 17th the Governor issued a mandatory 30 day closure of all non-essential business operations in the State of Nevada. Unfortunately this means us.
More information will be posted when available.