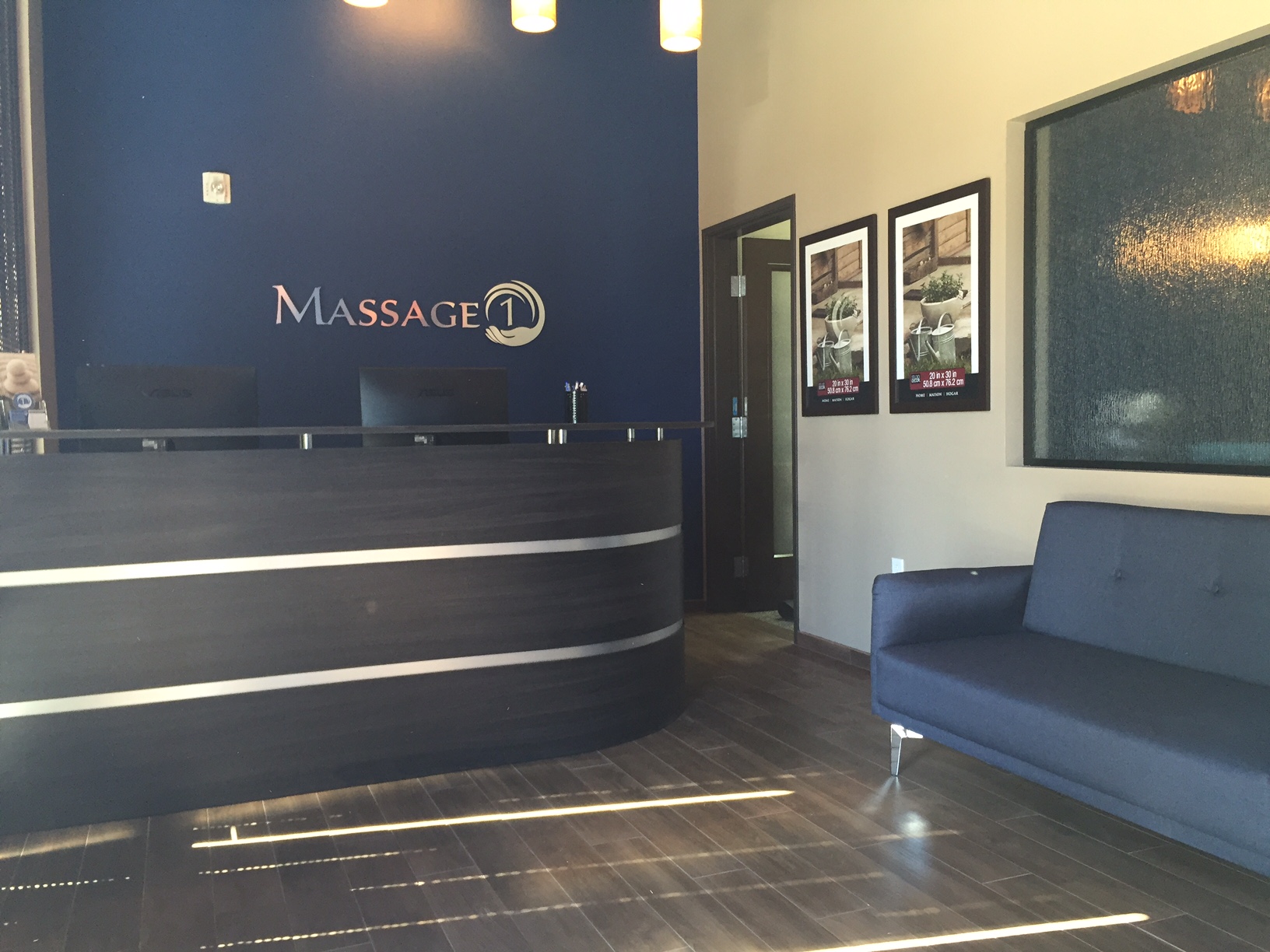 Our Centennial Hills Location is Being Relocated
We're moving! As many of you already know, our Centennial Hills location is temporarily closed down. We ceased operations at the end of February as that location is in the process of being relocated. We had hoped that our new location would be ready in time for a smooth transition, but unfortunately that was not the case.
Although we do have our new location picked out, it's going to be a few more months before we are able to open there. They are building the location for our needs, and we still have to finish getting our new licenses and permits for that location.
If everything works out, we expect to open at our new location in May-June of 2022. As soon as everything is finalized and we have a better idea of our expected opening date, we'll announce it here, along with the new address, grand opening specials, etc.
We apologize for any inconvenience this may cause to our current Centennial customers. However, the wait should be worth it. Our new location will be MUCH bigger and nicer than the old Centennial location. We'll have more rooms, more parking, and quieter neighbors! If you've been a client of ours in Centennial before, you know that all three of those things were desperately needed. 😀
While we are waiting for the new location to open, many of your favorite therapists are filling in at our Henderson and Southwest locations. Many of them don't have an established clientele outside of the Centennial location, so they would all love it if you'd consider coming to see them at our other two locations while we wait for the new one to open. Please consider booking an appointment in the next few months with them at Henderson or Southwest to help them stay busy!
Thank you as always to our wonderful clients. We hope we can see you all soon!